---
Makeup Application
---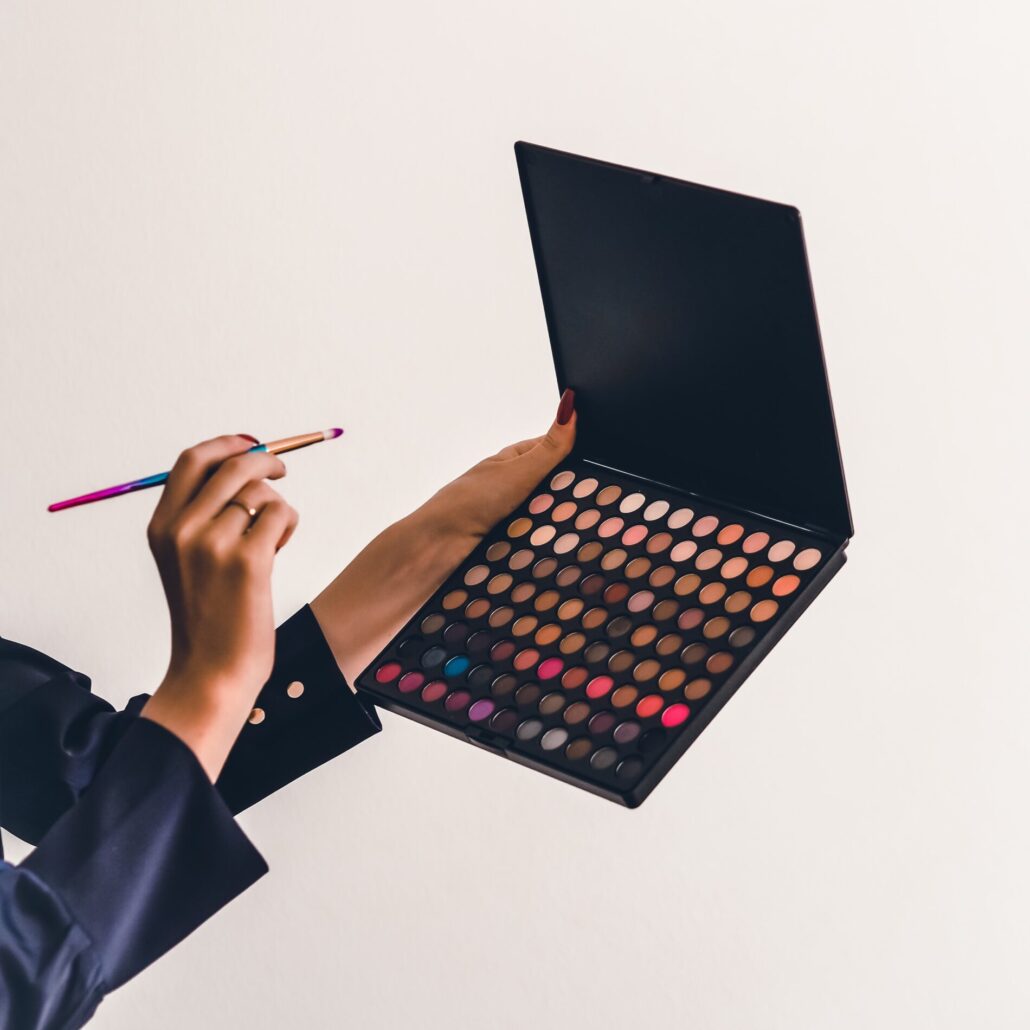 You Can Have It All-No more settling! We are so excited to now carry Advanced Mineral Makeup at Parlour 9!! This is great for our acne clients as well! You no longer have to settle for low quality ingredients, a textbook worth of steps to get the look you want or worry about irritating your skin.
Advanced Mineral Makeup offers you pigment rich makeup, pharmaceutical grade ingredients, and products that can get you ready for the big screen or the boardroom in just a few steps.
For a limited time, schedule a "Meet the Makeup" appointment with Hannah, and the $20 for that appointment will go towards your $50 makeup purchase! Our Esthetician will be able to create that perfect look for a special occasion, or help you get your makeup routine started. She is a master at her craft.
Meet the Makeup
$25
Come Experience Advanced Mineral Makeup with our Esthetician Hannah. This 20 minute appointment will give you an overview and color match of what is perfect for your individual skin.
The cost of this appointment will go towards a product purchase of $50 or more, so you can get set up for your at home regime specifically catered to you.
Bride Makeup (includes trial, Makeup, Lashes and Airbrush)
$195
Everything to get you ready for your perfect day. Your Bridal Makeup includes a trial run, and your application on your Wedding Day.
Formal Makeup (Wedding or Formal Event)
$70
A full make up application for that special occasion.
Add on Strip Lashes for $10
Add on Airbrush Makeup for $20
Makeup Lesson/ Basic Makeup Application
$45
Come get some tips and tricks with your daily makeup application. You will be taught some tricks and leave with a daily wear makeup application. A perfect way to try our makeup and see how it looks before you buy.
Airbrush Makeup
$20
Strip Lashes Add-On
$10