Welcome to Parlour 9 Salon & Spa!
We're more than just a salon – we're your friendly neighborhood spot for all things beauty and relaxation. Looking for a fresh haircut or color, a rejuvenating facial, or a massage to unwind? You're in the right place. We also offer Med Spa Services like Botox and Fillers, as well as Hair and Lash Extensions for those interested.
Our team is not only experienced but genuinely passionate about making you look and feel your best. What sets us apart is our unwavering commitment to quality. From the moment you step through our doors, you'll be greeted by a team of highly educated and experienced salon professionals, each focused on addressing your unique needs. Plus, we've got a great selection of high-quality hair and skincare products. Most of which are Vegan, Gluten, Paraben, Sulfate & Cruelty-Free, with some being made with Certified Organics.
We eagerly anticipate the opportunity to pamper you with our tailored salon and spa services. We're not just about beauty; we're about confidence, relaxation, and feeling fantastic in your own skin. Your journey with us begins with a welcoming atmosphere, expert service, and products that care.
Welcome to Parlour 9 Salon & Spa, come on in and let us take care of you.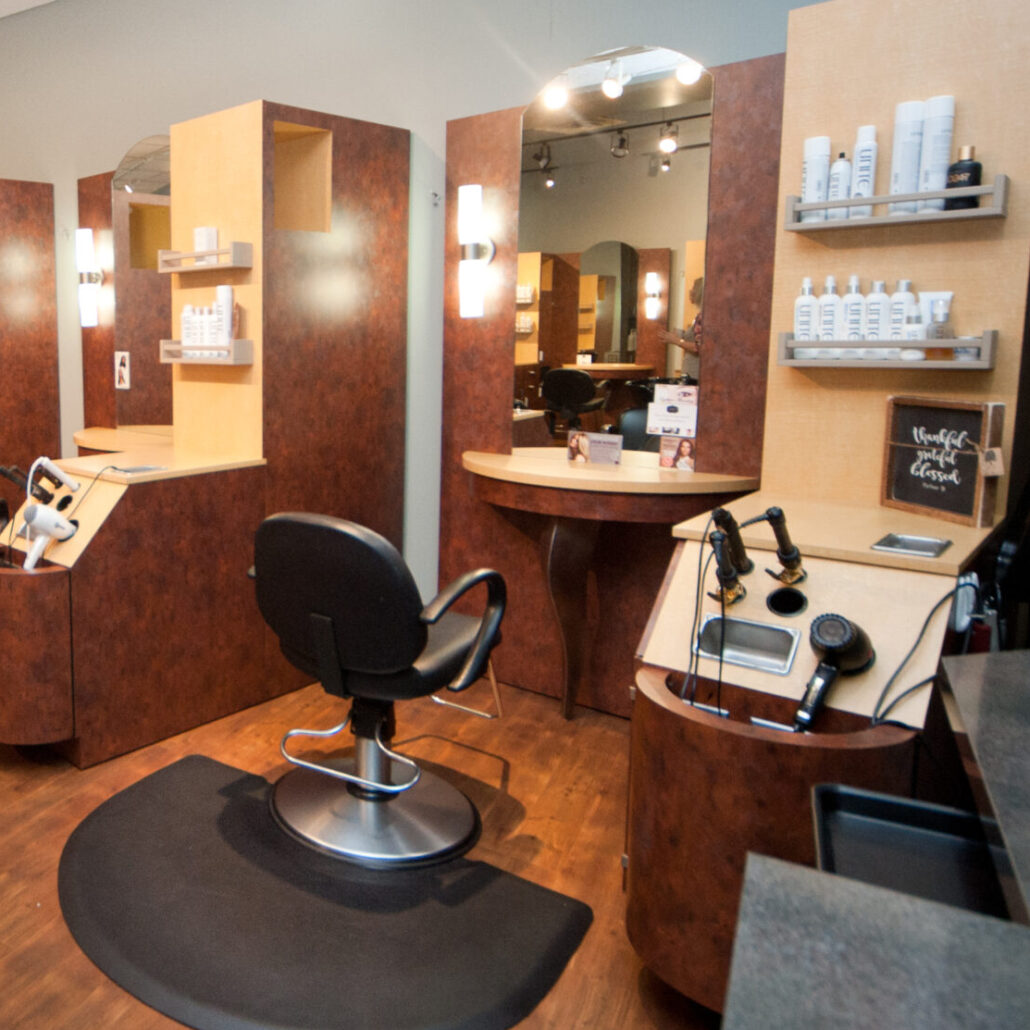 Hair Services
From simple cuts and styling, to coloring, chemical, and extension services, we offer professional hair care products with the healthiest, most natural ingredients to keep your hair in great condition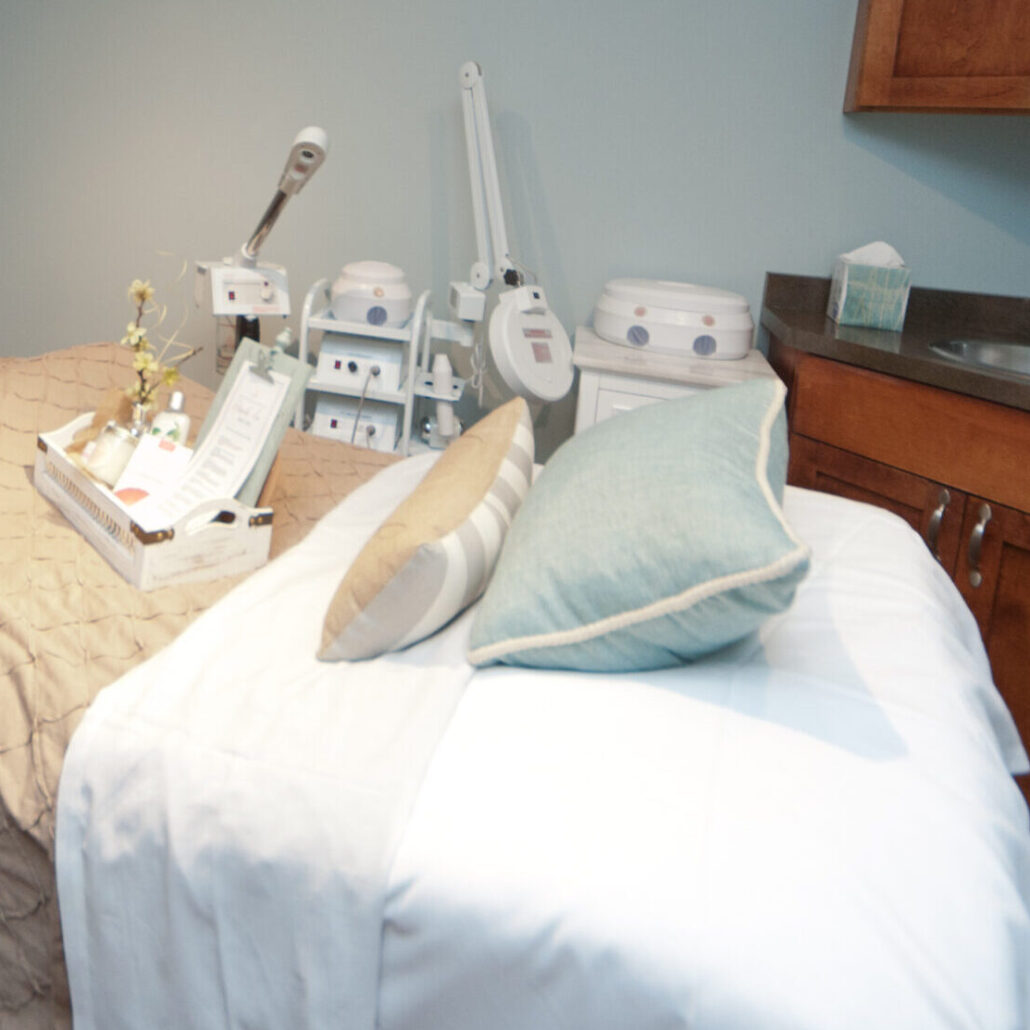 Skin Care Services
Our skin care services range from facials and waxing to lash lifts and chemical peels. We use only the best products with natural ingredients that can soothe and hydrate even the most sensitive skin types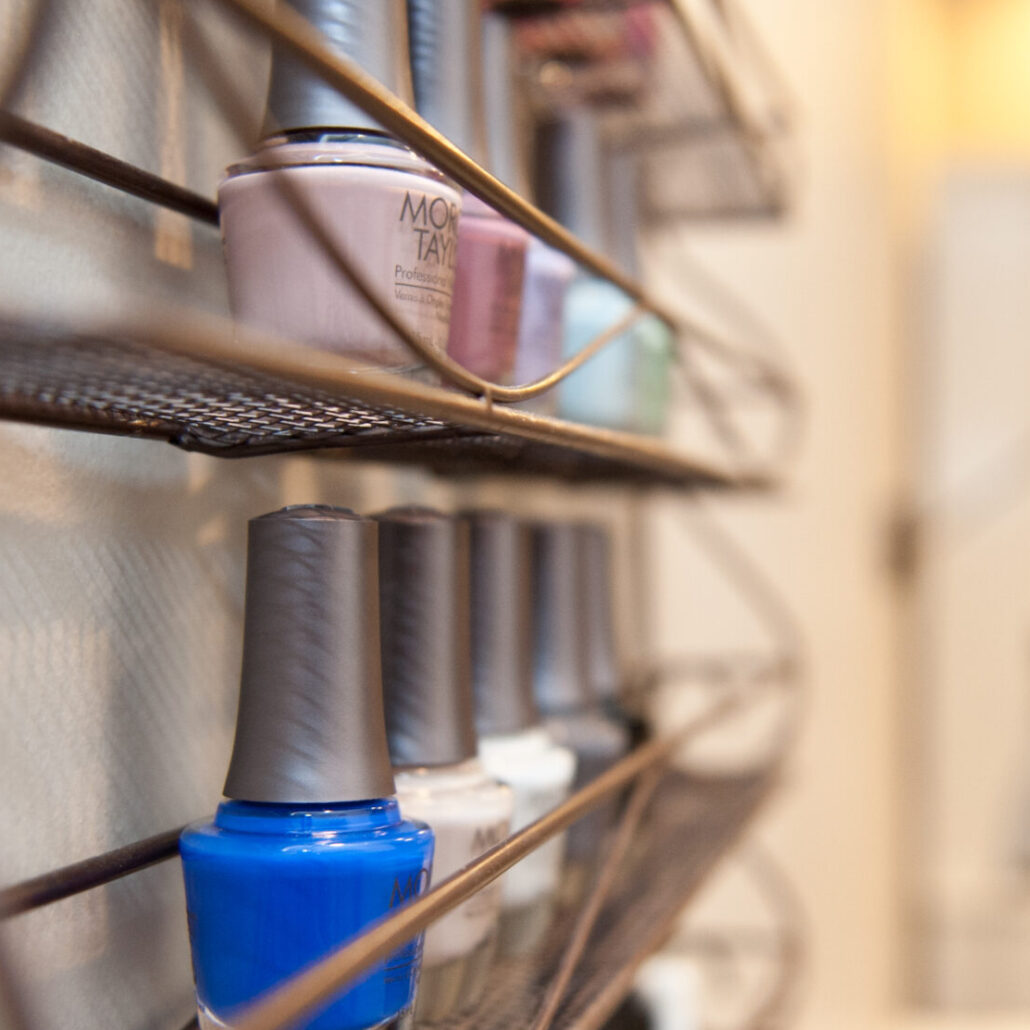 Nail and Massage Services
Come in, relax and get pampered with our natural nail and massage services. All of Our Parlour 9 massages are customized to fit your individual needs, and our therapists will keep you coming back for more!
Get Your Gifts and Gift Cards at Parlour 9 Today!
Shop our store today for wonderful gifts for everyone on your list!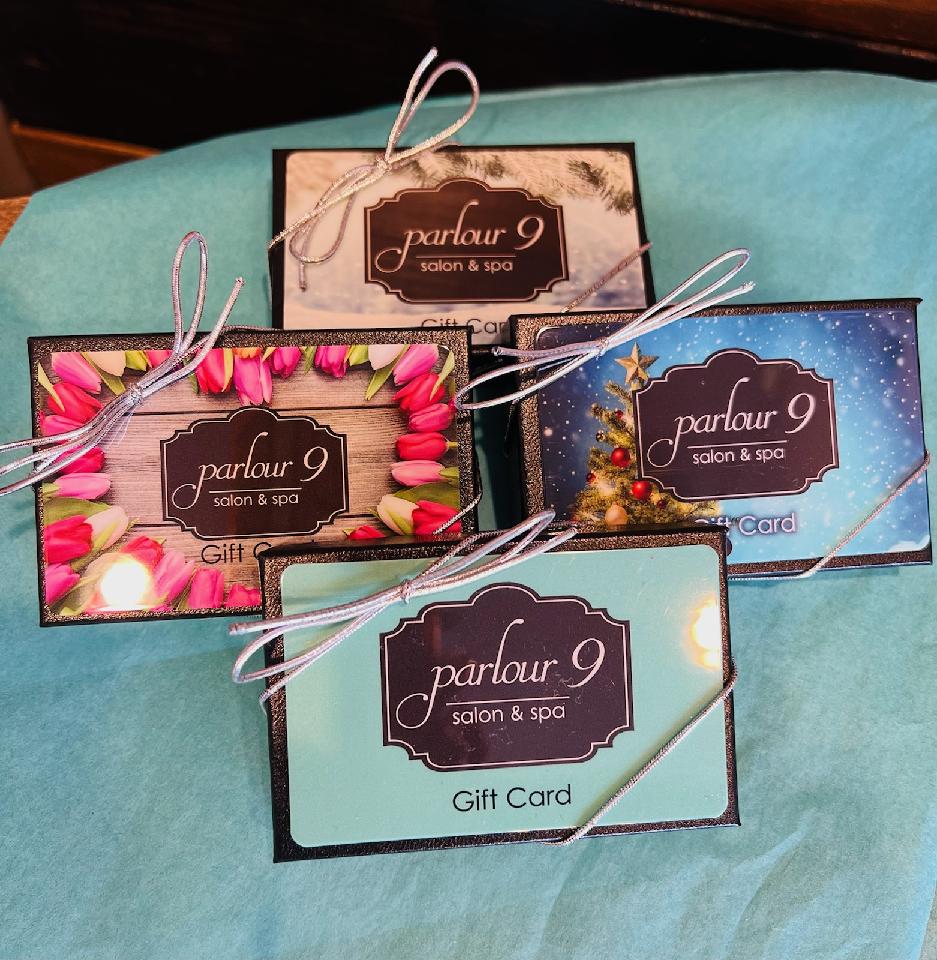 Heidi G.
I gotta say, Kristine is the BEST (and I swear I am not saying that just because she is my neighbor). But the salon as a whole is fabulous, and I always have fantastic experiences
Heidi G.
Lori B.
I always love my hair and the company! Thank you Tracey 
Lori B.
Cherice S.
I have been blessed to have Tami Foster as my friend, therapist, soul sister and Rock Star hair stylist for 3 or 4 yrs and would follow her anywhere! This Salon is my "happy place". The energy is always so much fun… My hair is fabulous and my soul is refreshed.
Cherice S.
Mandi M.
Everyone here is fabulous! They won't disappoint you!
Mandi M.
Bryney B.
I love this Studio!! Have been going here for awhile now. Tami always does a fantastic with my hair!! The staff is also friendly and professional . I would, and have recommended Parlour 9 Salon and Spa to friends and family!
Bryney B.
Becky B.
I just got my second Brazilian Blowout hair treatment by my stylist Meranda and absolutely love it. It is so worth the money when you have thick, curly, coarse hair like myself. Meranda tried to convince me to get the treatment years ago and I kept saying no and now that I have had it done twice, I will continue. Thanks for the beautiful hair as always.
Becky B.
Brenda N
I love it here! The staff is always warm and welcoming. Tami always does a great job for me. Highly recommend Parlour 9!
Brenda N.
Todd V.
Great job as always Lisa. Very nice salon and being able to make an appointment is super helpful
Todd V.
Chris S.
The best salon I've been to in years! Lisa was awesome! I'll definitely be back!
Chris S.
Maren M.
I will only come to Parlour 9 to see Tami F! I drive from Saint Michael, MN and it is nearly an hour drive but it is SO WORTH IT. Excellent care, always listens to my ideas, gives great input and I love what is done with my hair. Also have my eyebrows done and will only trust Tami as I have had my skin ripped off by other salons. Definitely recommend. All the staff is very friendly.
Maren M.
Katie A.
A HUGE THANK-YOU to the ladies at Parlour 9 for pampering me today at your fabulous salon! If you are in need of any kind of service they provide it and are GREAT at what they do! I highly recommend this salon and spa to everyone! I will definitely be back soon!
Katie A.
Jennifer W.
I had a wonderful massage and facial this week. The salon is welcoming and the services were great! I love the farm house products used. I will be back!
Jennifer W.
Rachel B.
My massage today was AMAZING! I have been coming here for over 8 years and am always amazed!
Rachel B.
Jordan A.
I just had my hair cut and foiled by Lisa who is amazing!! Honestly the best cut and color I've ever had. I am so happy with the result and would most definitely recommend. She really listened to what my requests were and went above and beyond. Love this place!
Jordan A.
Pamela J.
Extraordinary service:-) always
Pamela J.
Wendy R.
Alissa always does a fabulous job on my hair
And I just love the Parlour 9 atmosphere.
Wendy R.
Mary Ann B.
Warm and welcoming! Fantastic service! 
Mary Ann B.
Stephanie Jo
Misty did a really nice job on my pixie cut! She was friendly, personable and she made sure I got the cut I wanted.
The salon is super cute too! Everyone was friendly.
Stephanie Jo
Angie H.
Parlour 9 was such a neat surprise! I had no idea of all their services and how big it is inside and beautiful! the ladies made me feel so special and I loved my pedicure! I would highly recommend this place!!!
Angie H.
Stephanie L.
Great hair appointment with Lisa. She worked really hard to make sure I walked out happy!
Stephanie L.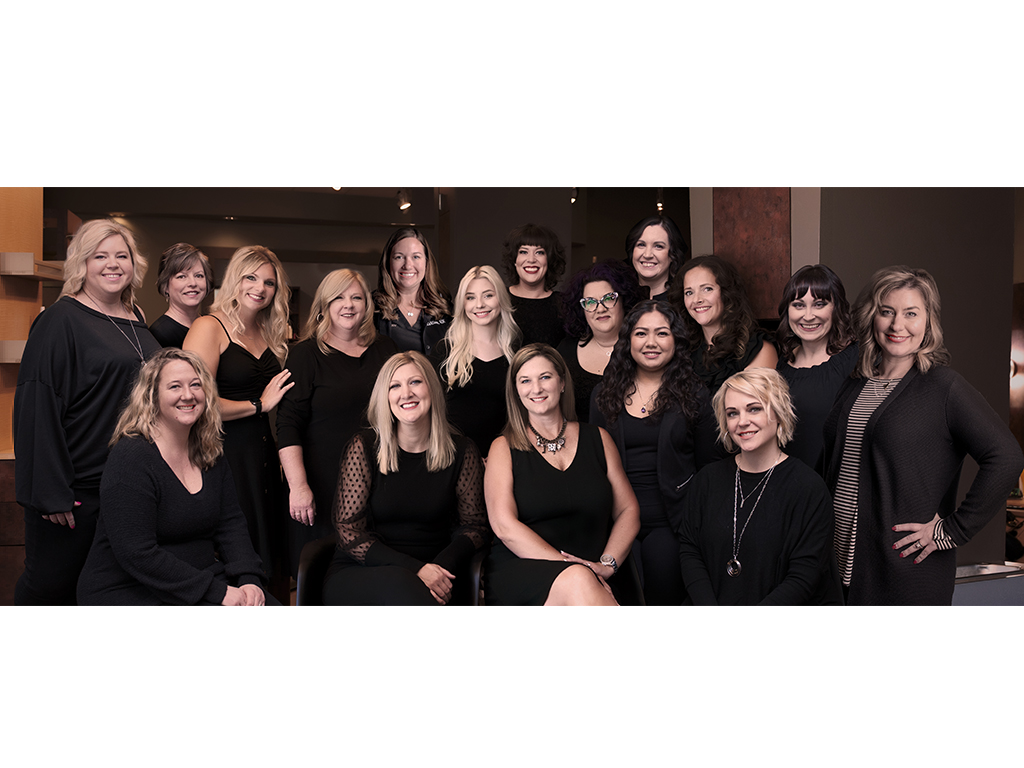 At Parlour 9 Salon & Spa we are committed to the safety of our team members and of our guests. We have put several additional safety/disinfection measures in place to ensure a safe and efficient appointment for you. We ask for extra patience during this time as we do everything we can to accommodate as many guests as safely possible and maintain the high-level of customer service that we are known for.